We sell both new and used firearms
if we don't have what you are
looking for in most cases we can
order it. Are inventory is always
changing so if your looking for that
certain gun at an excellent price
check our inventory often.


New and remanufactured
ammunition, reloading
supplies.
Sporting Goods, Gun Parts,
Rifle Scopes and Gun
cleaning supplies.
We carry everything from knives and
shooting sticks to jackets and choke
tubes. We carry many rifle scopes
from simmons to sheppard, and all
the supplies you need to clean and
protect your firearm.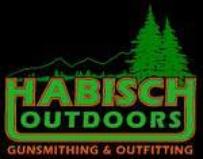 Products

Live bait and tackle.
We carry minnows, worms
live and artificial bait.
We also carry a wide
selection of lures and line, bait
buckets and fishing nets.
so please stop in for your
summer and ice fishing needs.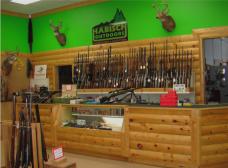 New and used firearms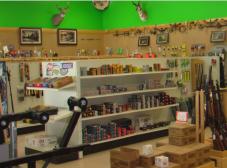 We sell most brands of rimfire,
centerfire, shot shell and muzzle
loading ammunition and supplies.
We also produce high power
varmint rounds.

We carry several
types of powder and different sizes
of primers. Other reloading supplies
available.